WordPress Development company in Dubai UAE
Introduce New Functionality and Behaviour to your Site.
Dwellfox is a leading WordPress development company in Dubai, UAE, with extensive knowledge in developing WordPress website solutions from fundamental ideas to implementation. Our aim is to offer website development services that are SEO-savvy and powerful. Our skilled developers generate huge, flexible, extensible, and user-friendly WordPress websites that assist clients in achieving greater business outcomes.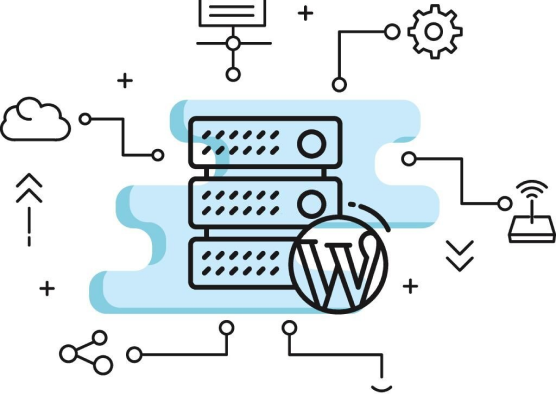 WordPress Website Development Services
That Brings Success
Explore a variety of methodologies as you engage in more growth

Installation & Configuration
With our extensive industrial experience, we make installation and configuration a very smooth process. Our development team uses its skills and experience to make this process as simple as possible.
Plugin Development
We meet a diverse range of business requirements by developing custom plugins and extensions for the WordPress platform. We use plugins to extend the functionality of your website to meet the needs of your business.

Payment Solutions
We are specialists in incorporating different payment gateways and methods into a WordPress website to ensure a seamless transaction - oriented experience for users world - wide. We also take strict security measures.
Responsive Design
As a reputable web design firm, we use WordPress to create web solutions with a satisfying appearance and feel. We ensure that the website works and looks great across all browsers and devices.

eCommerce Solutions
We are proficient at embedding WooCommerce and developing a custom eCommerce website for your company. We also integrate the required plugins and features to create a fully properly functioning eCommerce website with a strong online presence.
Support
We have technically competent developers who will update and maintain your site quickly. They have expertise in providing technical support and maintenance services in order to keep up with updates.

Migration
WordPress migration is a tough task, but we make it simple and smooth for you. We can quickly transfer your website to a new host with no data loss. Our knowledge enables us to expedite the whole migration process.

CMS Development
We strive to produce the content creation process simpler and more efficiently so that your site is always up to date. We create a website that is easy to manage and adheres to standards by leveraging the features of WP CMS.

Bug Fixation
Our expert team is here to find out your website's bug and solve its error as soon as possible. Our quality analysts work tirelessly to ensure the website's functionality and usability, as well as its peak performance.
Why is Dwellfox the best at developing WordPress websites?
Let us assist you with maintenance and management services.
We make it easy for you to upgrade your WordPress website.
We complete our daily tasks flawlessly on time. 
We respond quickly to our customers', and we care for their requirements.
We consider a cutting-edge design approach to stand on top in the world.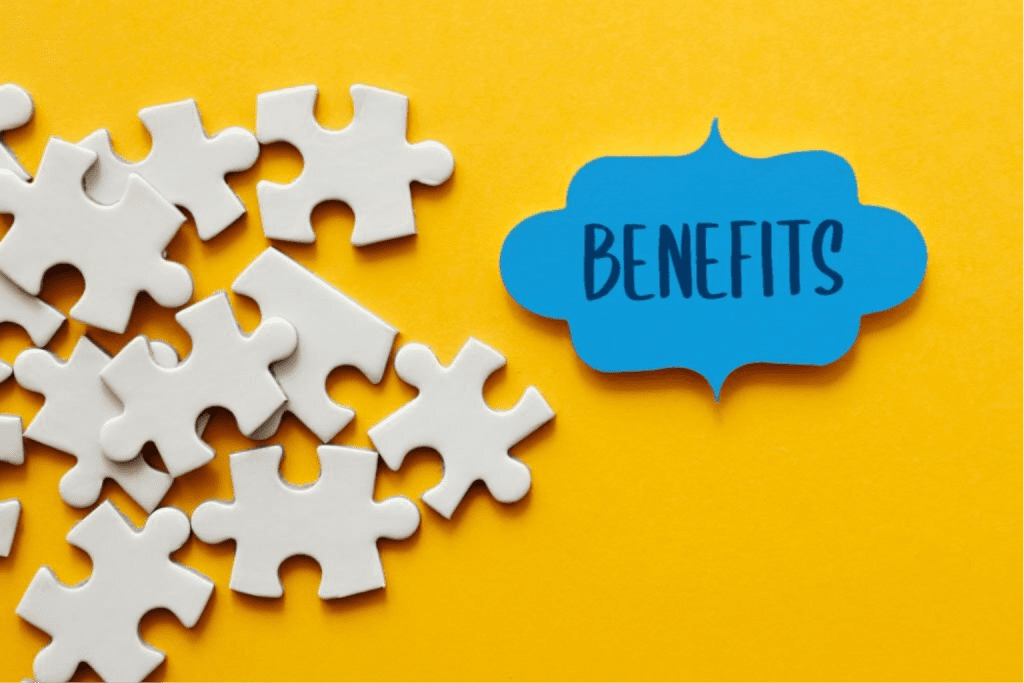 We bring you powerful advantages to navigate your digital transformation
Request a demo to see how the Dwellfox platform can power your extended workforce.