We are creating a world in which every entrepreneur has access to all IT solutions.
Dwellfox is a web development company that offers solutions for all types of businesses. Our goal is to provide you with a website that is both responsive and informative. We specialize in developing customized e-commerce sites for both B2C and B2B clients.
Our mission is to make the world a more stress-free place for everyone with our cutting-edge, innovative ideas and unique strategies, so that it will help in transforming your company into a trademark. We are here to assist you in every possible way we can with our web development technologies and digital marketing strategies.
"We aspire to be the world's most innovative, customer-centric, valuable, and leading web development company."
The most sustainable IT companies are those that focus on web design and development. By investing in a robust online presence like Dwellfox, your business is able to reach a wider audience and generate more leads. Additionally, they are able to save money on traditional marketing channels such as print or television advertising.
Dwellfox has provided web design and development services to many clients over the years. With a team of highly skilled and experienced professionals, we are able to deliver quality work that meets the highest standards. Their passion for excellence ensures that they are constantly striving to improve their services and provide the best possible experience for their clients.
The most innovative IT company is the one that is always striving to be the best. We are constantly looking for ways to improve our services and are always ahead of the competition.  We believe that our work should be of the highest quality and should always be innovative. To that end, we are constantly working to improve our skills and processes. We want to make sure that our clients are always satisfied with our work.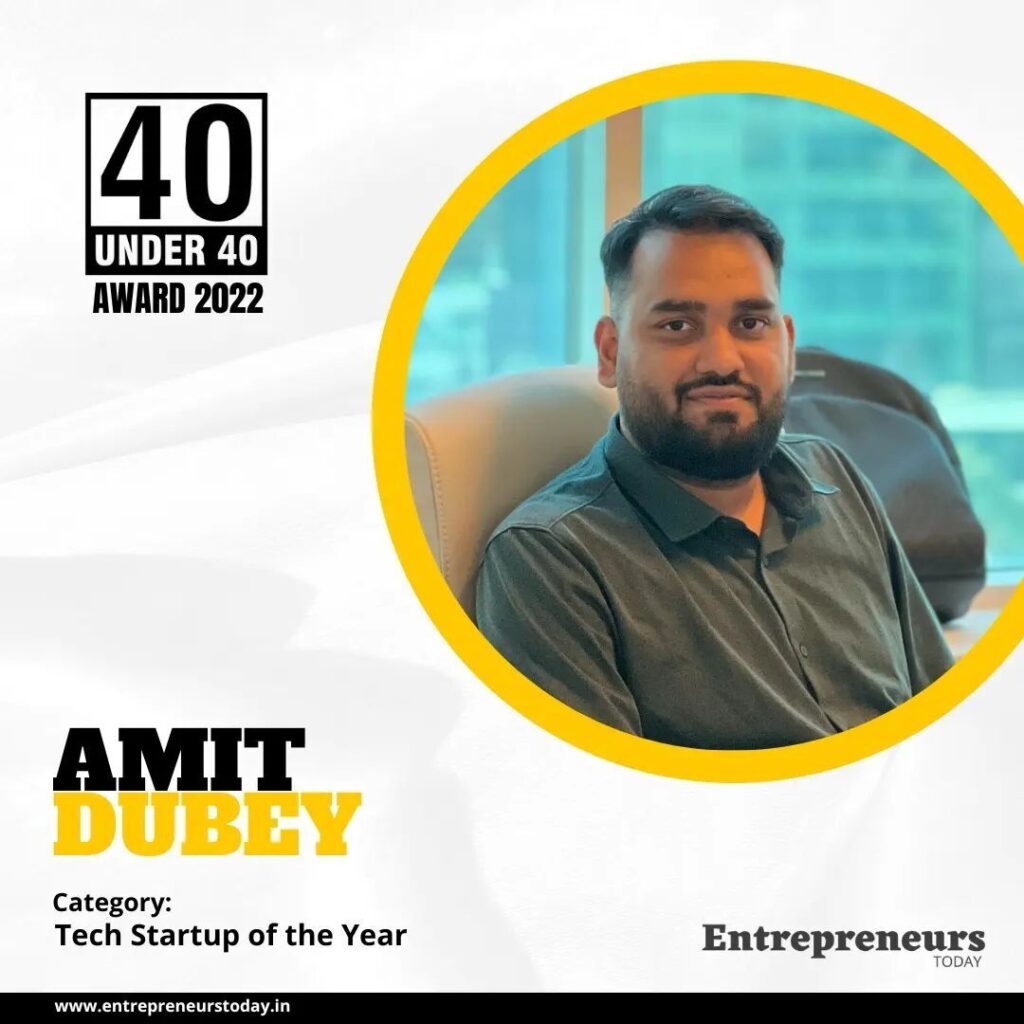 40 under 40 Award 2022 for Tech Startup of the Year
Amit Dubey's is a mind filled with imagination and solutions, whose goal is to fulfill others' dreams. It is patience and resilience that have been the core tenets of his life, as he overcame multiple hurdles to establish a flourishing IT consulting firm called Dwellfox. Hailing from Bistan village , in the Khargone district, Madhya Pradesh, he had humble beginnings and travelled a large distance to reach school. On his way to school he became acquainted with a variety of people from different walks of life and developed a dream of impacting their everyday lives with his work. His aim was to this with his passion for computers and innovate the use of information technology in a social context.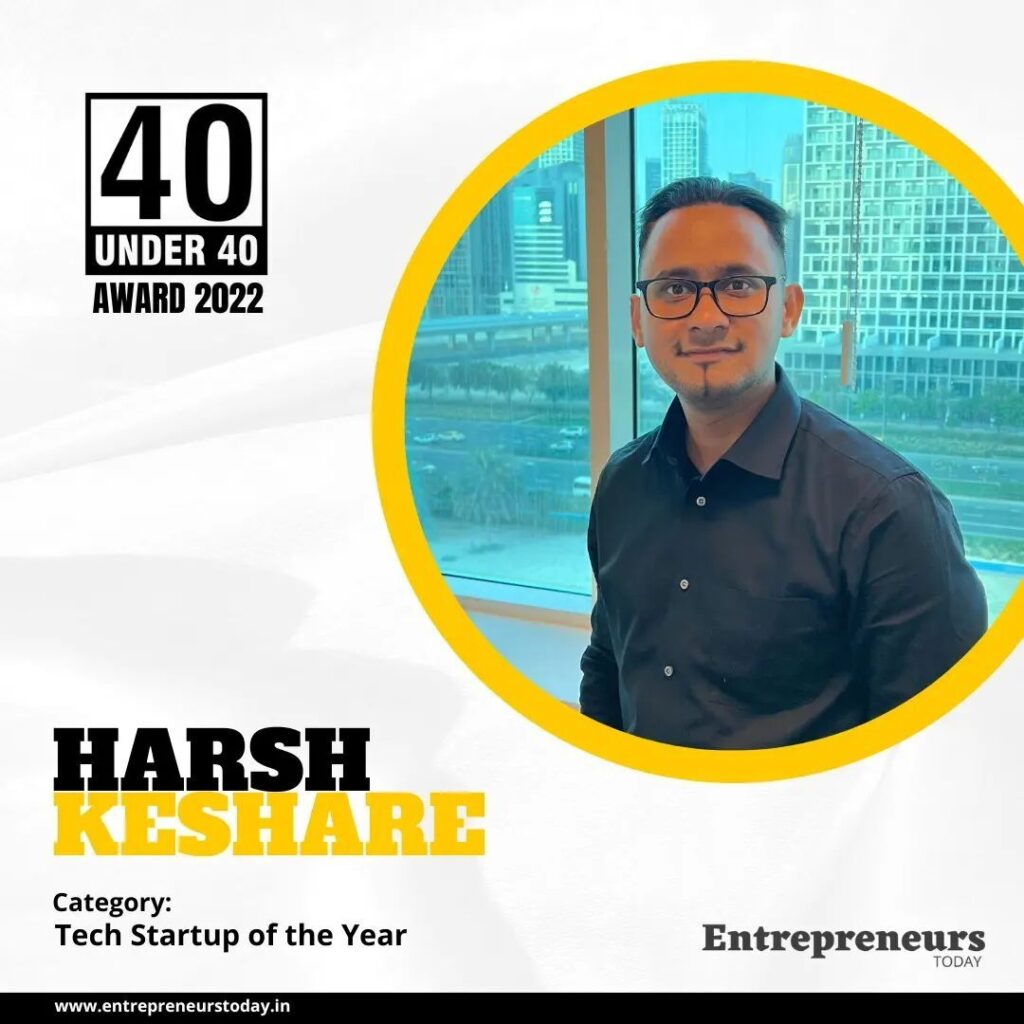 40 under 40 Award 2022 for Tech Startup of the Year
As a teenager living in Khargone, Harsh Keshare loved technology. But it was an expensive love to have in the first decade of the 21st century. Cell phones were a luxury available only to adults and rich kids, and Harsh was neither. However, he was resourceful. He managed to source a second-hand mobile phone for himself, on which he practiced his engineering skills. He soon realized that he was pretty good at it, and began a business of sourcing, repairing, and selling second-hand phones. Not only did it help him learn the intricacies of electronic gadgets, but also the ins and outs of entrepreneurship.
We are building an empire by working with more than 2,000 clients all over the world. Join the leading IT development company and become a part of the growing empire.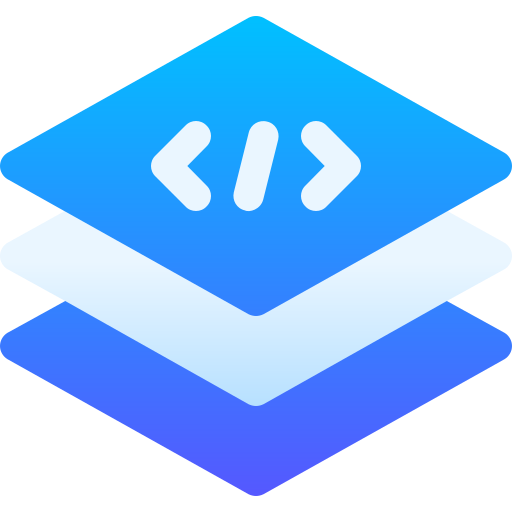 Innovative Models
We have highly skilled professionals who have extensive technical knowledge and experience with the most recent software standards. They will use innovative models for web design, CRM, ARB, branding, and digital marketing to help businesses achieve their goals.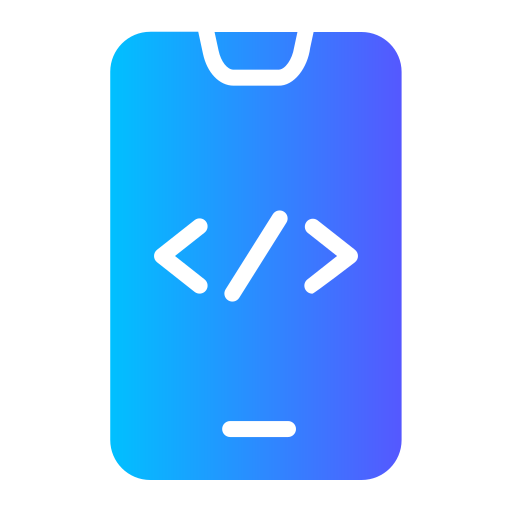 Proven Development Records
Our coding experts stay on top of the latest and most successful technology trends and popular applications on the market. As a result, you can expect a higher level of ownership, commitments, and deliveries in less time with higher quality while adhering to all development best practices.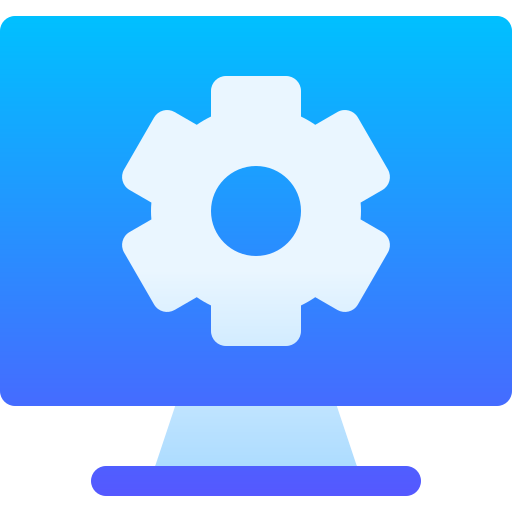 Certified Developers
As a leading web and mobile application developer, our concept extends beyond our direct customers. We always start with your ideas and think from the perspective of your end users, their areas of pain, and formulate a solution that solves key issues to help your business.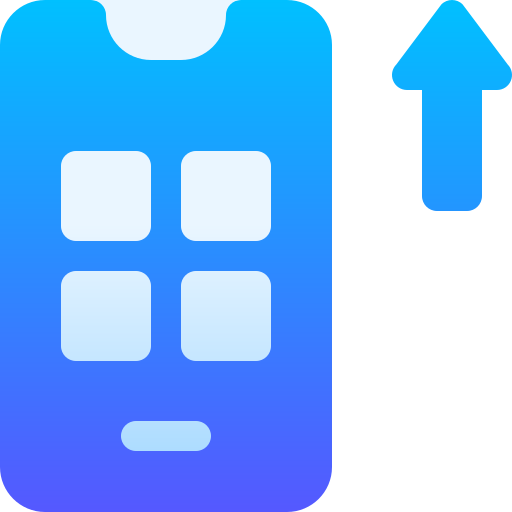 Cost Effective Services
We reshape your business structure and ensure that you have made the best decision for your project to begin with. We shape the product according to your delineation. As a result, we can offer the best prices to our customers. We always believe in quality over quantity, and "value" is what is valued.