Dwellfox is a trusted IT consulting and development service partner empowering businesses to leverage technology and information to drive their operations.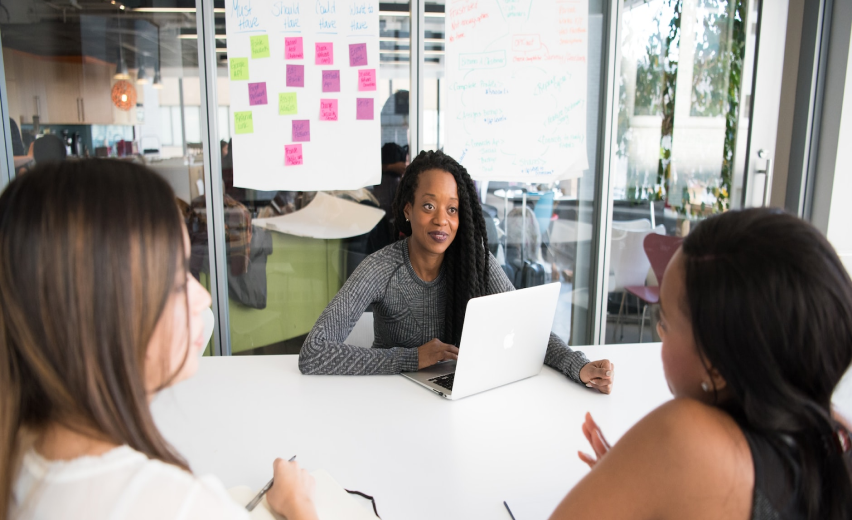 Here's what several independent industry analysts, experts and observers have to say
End-to-end application services
From the development of new applications, through modernization, management and maintenance, we cover all stages of the application lifecycle.

Business Strategy
Business strategy is a long-term sketch to attain the desired destination. Helping you in the development and execution of new strategies to achieve your strategic goals.

Change Management
We are here with you in the process of guiding organisational change from start to finish, including planning, implementing, and integrating change within an organisation.

Technology Consulting
We provide modern, open technologies that unify strategies and processes and align them for meaningful automation, AI insights, and outcomes.

Customer Innovation
Get ready to implement new innovations in your daily schedule. We anticipate innovations in EdTech, FinTech, Fantasy Sports, AgriTech, and the Public Sector.
Staff Augmentation
Augmentation is a powerful tool for any organisation, but not many people understand the different types of augmentation. We will help you in choosing the right model.
Project & Managed Services
We provide momentum to our customers by providing the necessary skills, tools, and proven best strategies to ensure their projects are completed on time and on budget.
We combine the power of leading platforms—SAP, Oracle, Salesforce, Workday and more—with our intelligence, innovation and industry capabilities to drive large-scale
Request a demo to see how Dwellfox platform can power your extended workforce.